National Training Event
Our national, end of year conference
---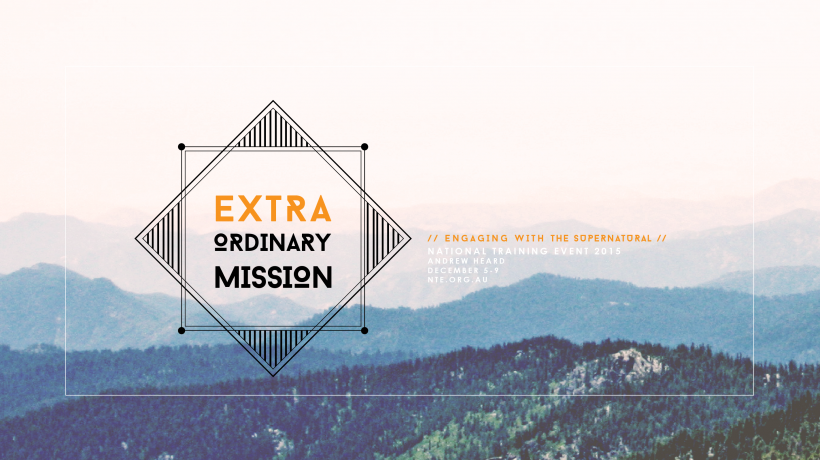 NTE!!! It's the end of year conference for Christian Union groups from all over the nation when we converge on Canberra for a week of solid bible teaching, training and stax of FUN!!!
NTE consists of two components. The first part of the conference is held in Canberra from 5 - 9 December this year, with the second part consisting of helping out a local church for a short period of time (our application time).
NTE is a unique opportunity that you won't get outside of uni, so please prayerfully consider coming along this year.
It is an opportunity to:
- hear excellent Bible talks from some great speakers.
- Take your understanding of the Bible to a deeper level. Do you know how to read the Bible exegetically with reference to Biblical theology and systematic theology? Do you want to know how to write a Bible talk? Learn how to in strand groups!
- Expand your ministry skills through workshops on areas such as giving your testimony, apologetics and preparing an evangelistic talk.
- Get involved in an intensive short-term mission to a local church. It's a great opportunity to help serve a church in the lead-up to Christmas and to get to see the life of a church outside of Sundays and a Friday night youth group.
So, now that you want to go, here's the low down on registration...
Register at nte.org.au and select the camping option (if you want to camp with the rest of the Gippy CU crew!)
If you cannot afford the full cost of (TBA) (camping), then please let us know as there are subsidies available and other ways to raise funds to reduce the cost.
If it's your first year, then make sure you select strand 1 as all the others are based on it, and then go nuts picking which electives you want to do! If you want some advice on which strand to pick, have a chat to Sarah, Mel, Lou or Cam.
Regos is currently closed, but we will continue to keep tabs on it and update you as soon as early registrations open!
For all the best and latest info, check out nte.org.au and follow the news on facebook or twitter